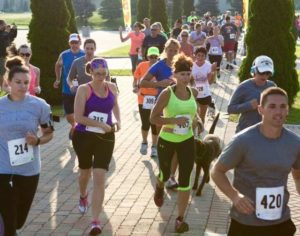 If you want to connect to others who take part in the Michiana Runners Events, you can easily do so by joining one of the many websites that are devoted to it. There are websites that ask your opinions and allow you to tell others what you think of a particular race. Does this sound like something you would be interested in? Do you like the idea of connecting to other racers?
Why Connect with Others?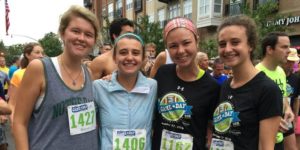 When you connect with others who love racing the Michiana events, you can find out about what is going on and express your opinions of the events that have already taken place. You can tell others about your plans to attend a certain event and encourage others to take part in it. It is a simply a great way to be with the people who love the same things as you do.
Are You Ready to Enjoy It Even More?
When you know ahead of time the people that you will be running with, you can also meet people that keep the same pace as you do. This will enable you to have a running partner if you do not already have one so that you can enjoy taking part in the races even more.