The Michiana Runners Association allows dedicated runners of all ages and abilities to become a member of the group. By buying into your membership, you will quickly discover that you improve the experiences you can have by attending the races. It is a membership that is designed to unite the runners and the community so that they can enjoy all of the races that come to their area, whether in Northern Indiana or Southwest Michigan.
Why Become a Member?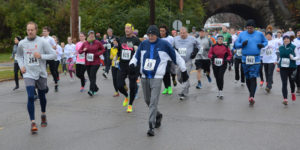 When you sign up to have you or your family listed as members of the Michiana Runners Association, you can become a part of something great. There are points awarded to those who participate in the most races and at the end of the year, the top points leaders are given prizes. The prices are for only the top three, but you will still receive recognition for your efforts.
Membership Cost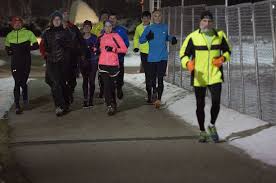 Membership does require you to pay a small fee, but it is not something that most people consider expensive. For instance, it is only $12 for an individual and $27 for an entire family who wants to be invited to all racing events. It saves you from having to pay entry fees on all the races. However, if you do not want to become a member; you can often find coupons to get discounts at certain events.